I've had some of my friends ask me, "How often do I co-wash?" "Am I doing it too much or too little?" "What types of products do I use?"
Here are your categories for the different hair types and how often you should co-wash!
Fragile Hair
This type of hair snaps easily if you comb it too much. I would keep co-washing to 1-2 times per week. When curly hair gets moisturized, it bunches up and curls even more. Which means that you need to grab that wide-tooth comb and start de-tangling. Naturally, the conditioner makes your hair softer, but all that tugging and pulling can cause split ends and hair loss. You can avoid this by taking your time with de-tangling and not rushing through the process.
Tip: If your hair is fragile or fine, try doing hot oil treatments once every week. I recommend using coconut oil to strengthen your hair. Do this for roughly a month and, when your hair feels stronger, you can lessen it to once a month.
Thick Hair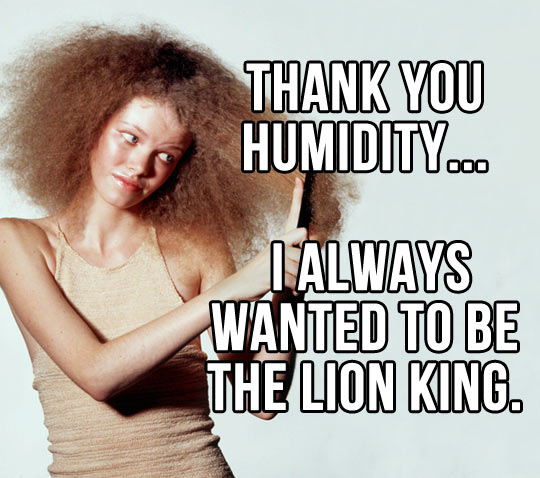 I would recommend doing it 5-7 times per week. Thick, curly hair has trouble allowing moisture to stay in, so this could be a perfect to strengthen your hair.
Co-washing can also control frizz, which is especially prevalent with thick hair.
Thin Hair
I would recommend it 2-3 times per week. Thin hair doesn't need too much added conditioner since there's less to moisturize.
Fragile hair can lead to thinner hair, but the two aren't the same. It depends on the cause. Is it thin because it's always been that way, or is it due to split ends or bald spots? Co-washing can strengthen hair, preventing hair loss due to hair manipulation.
Tip: Some of these categories can intertwine. For example, you can have fragile hair and thick hair. These tips aren't set in stone. Experiment and see what works for you!
The discussion of even more hair types, and what products to use will be talked about in Part 2.